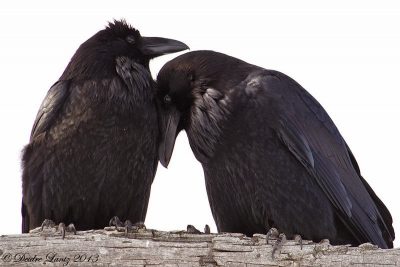 My latest interview is live. I was invited onto Crrow777 for a two-hour interview. Here is just some of the feedback from our talk on bone technology, ancient history, the cycles of Babel, and the purpose and inevitability of Lucifer.
"Wow, James. I'm only 17 minutes in and it's already at the point of phenomenal. You've put in work and it shows through the way you're breaking down the process. It's alchemy and I think you're making it digestible for the average person. I'm digging it."
"The most thought-provoking thing I've heard in a long while. Just awesome!".
"I've found this episode one of the most stimulating I've heard; and I know what you all have covered so far. Thanks for the work you gentlemen do!" …
[ Patrons help me produce this website. ]