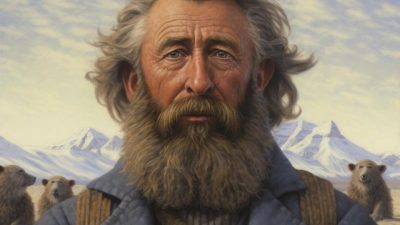 I presented some new concepts on natural law at the FUNL conference this Sunday. You can hear the host refer to my work as "eclectic" and "fringe" which is a sign of how many people have never heard of, or even considered, the ideas of American Philosophy. The fact Thoreau, Emerson, and Whitman are fringe in America is proof of why we need Transcendentalism. The American Philosopher doesn't believe in freedom he believes in nature. He understands "freedom" is a product of government and expecting this kind of output from a machine designed by and for the lowest common denominator will never produce fruit.  Still, I was glad to see them entertain my fringe ideas and applaud them for inviting me. I put forward the idea that slavery was a form of upward mobility because a system under anarchy would require slavery as an option since so many need slavery to survive.
We don't have laws. We have statements that placate a population into thinking they live under the law. 
I created a new course called The One True Natural Law which explains these principles in more detail.