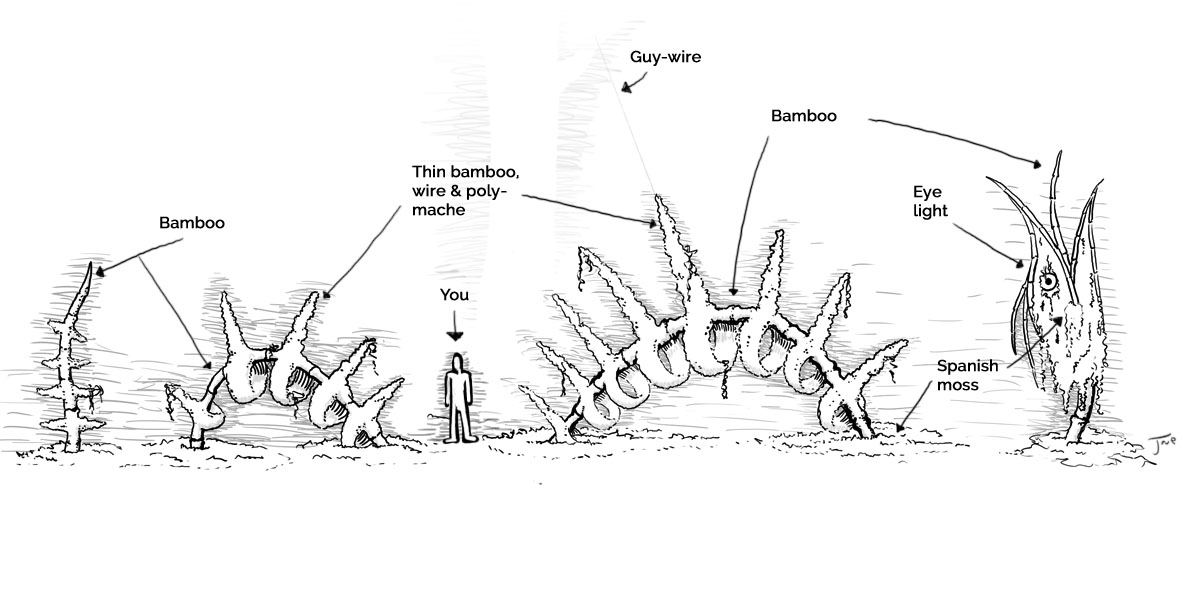 Appeared at the 2014 Suwanee Hulaween Festival in Live Oak, Florida.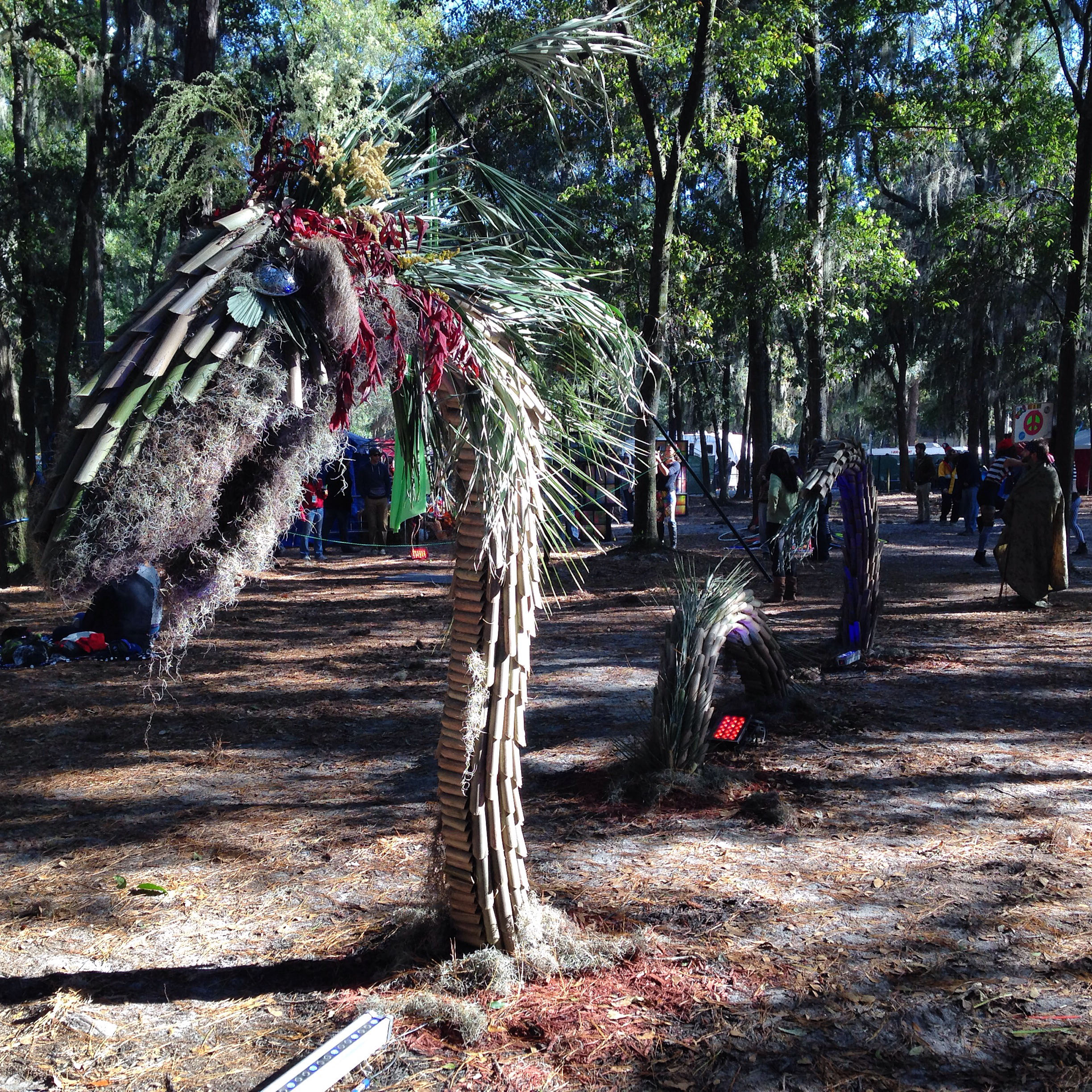 The Magic Lives On at Spirit Lake of #HulaweenFL

Get to know more about what makes #HulaweenFL so special with the commentaries from our producers & Mr. Andrew Carroll, the great mind behind the Spirit Lake installations! We can't wait to get back to our favorite spot in the world with you all!

Posted by Suwannee Hulaween on Wednesday, February 18, 2015
If you're dragon hunting scrub to 3:40.