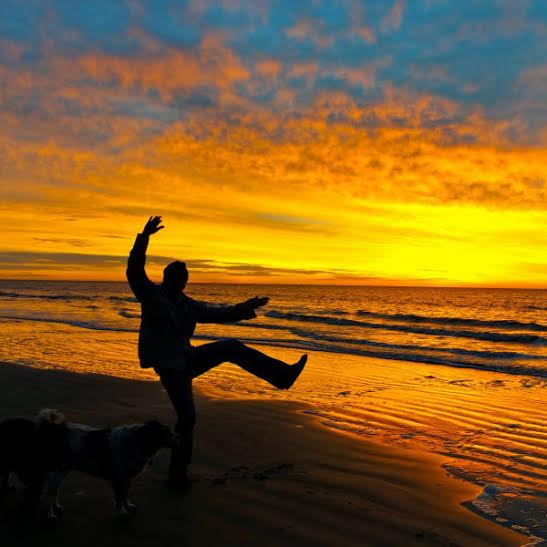 I've been programming and building web back-end technologies for over 15 years. I've consulted and programmed for many organizations including: Autodesk, Cisco, Stanford University, Sun Microsystems, and The Weather Channel. I bring deep knowledge of open-source technologies and CMS design integration to any team. My data mining abilities have proven results. I've played key roles in several start-ups which still thrive today. Some of my work has been mentioned in Wired Magazine and my creative work has appeared on nation-wide video and print campaigns.
As a visual artist, I've had some wonderful commissions for sculpture and art installations over the years. My work has been on public display in Asheville, Black Mountain, and Sugar Mountain, NC. I've created live commissioned art installations at the Black Mountain Music Festival, Hulaween Festival, and Electric Forest.
For the past several years I've been volunteering with wildlife rehabilitation centers in the high country. I have hands-on experience showing, educating, and running a 501(c)3 non-profit. I've been honing my amateur skills as a wildlife rehabber with a focus on raptors. I served on my town's planning board, and was a runner-up candidate for town council. I completed the Grandfather Marathon in 2013 and run the Bear every year. My life goal is to create a campground that's a living canvas with an atmosphere burning with creativity, collaboration and growth.